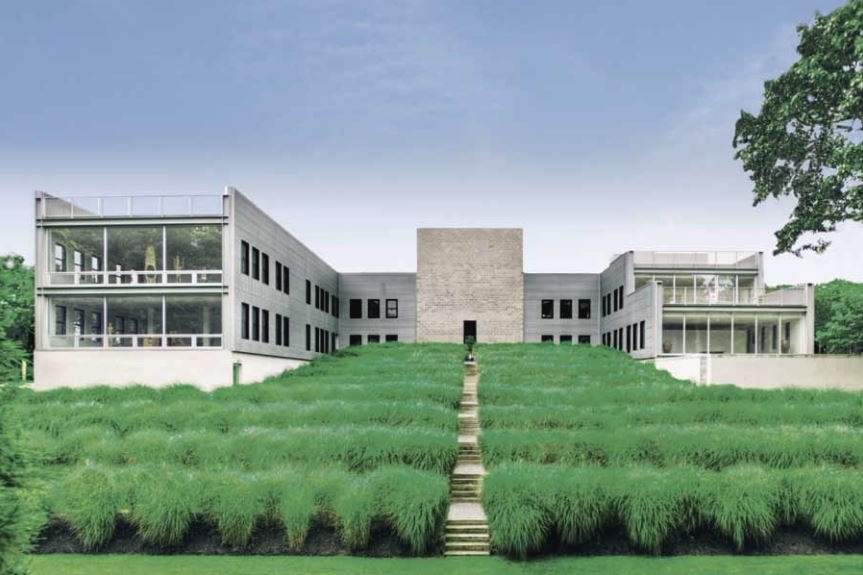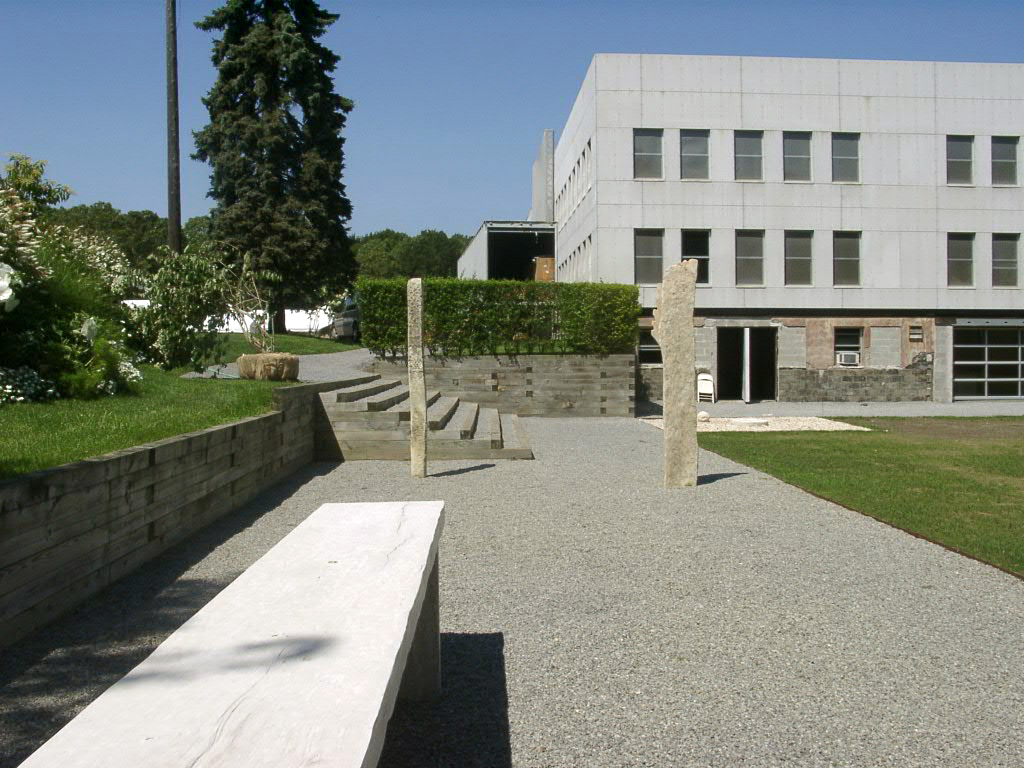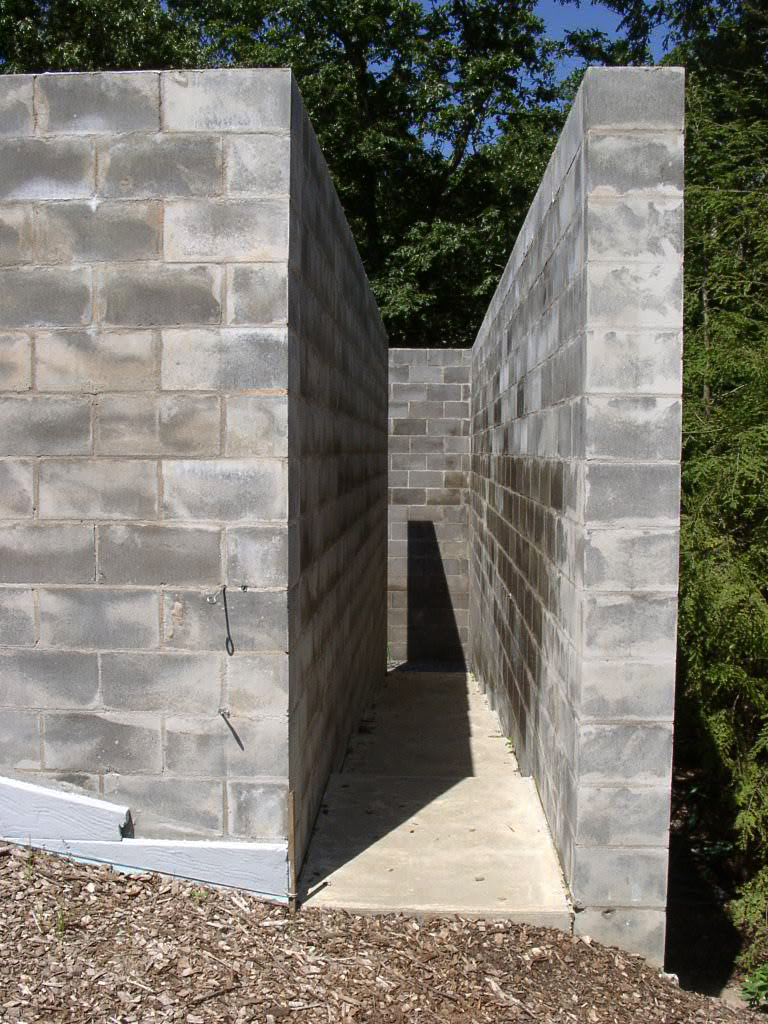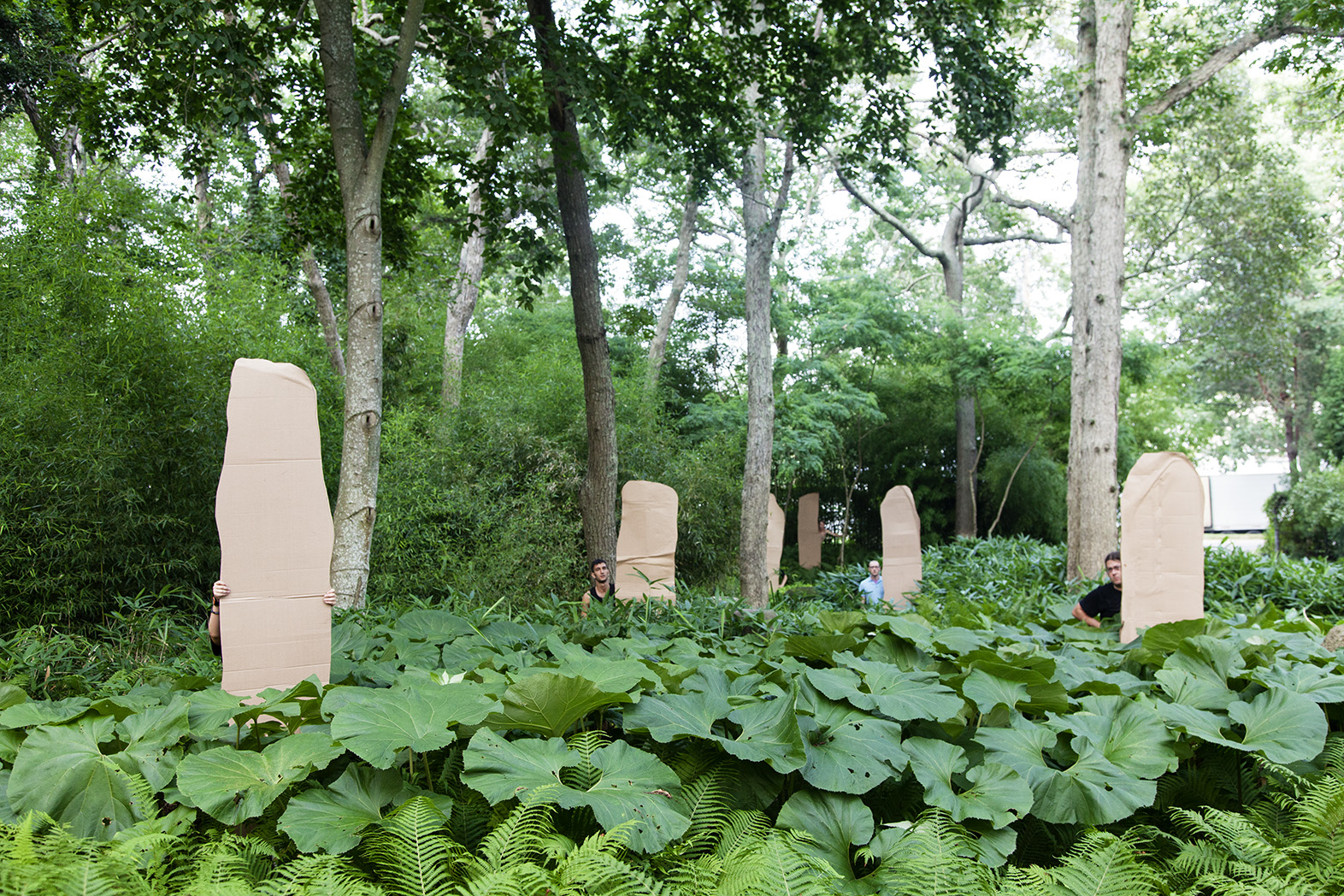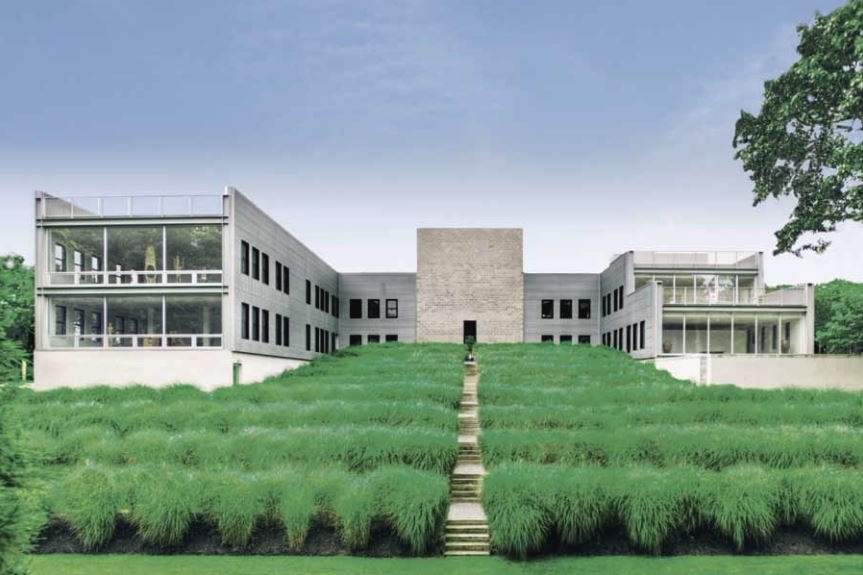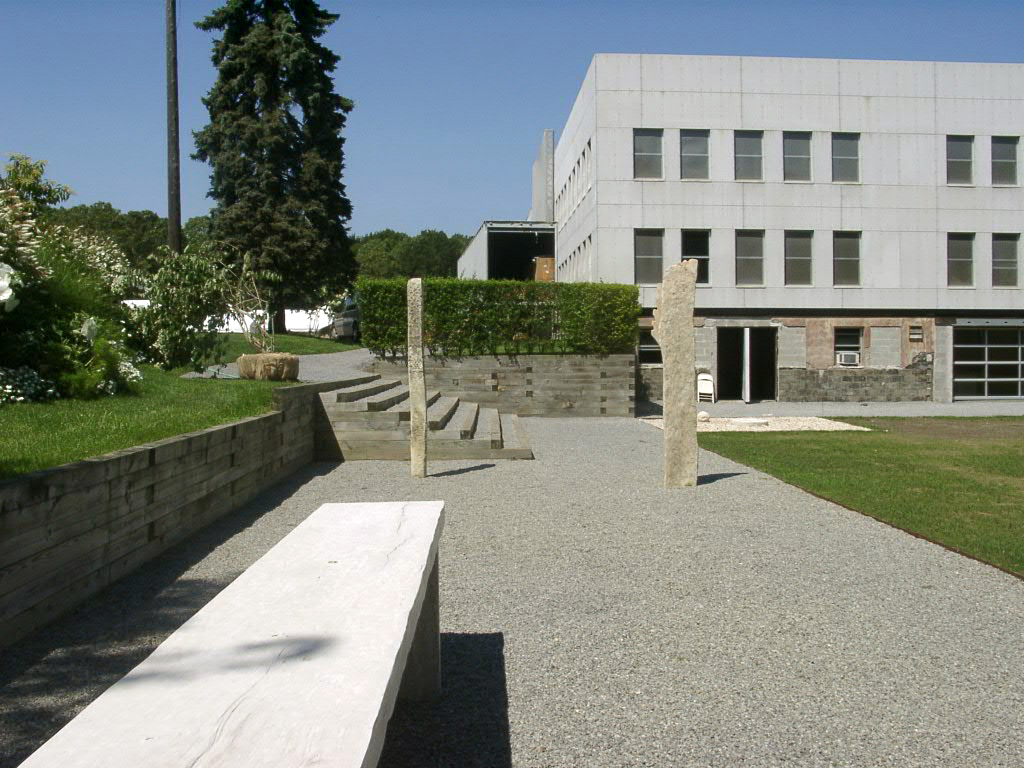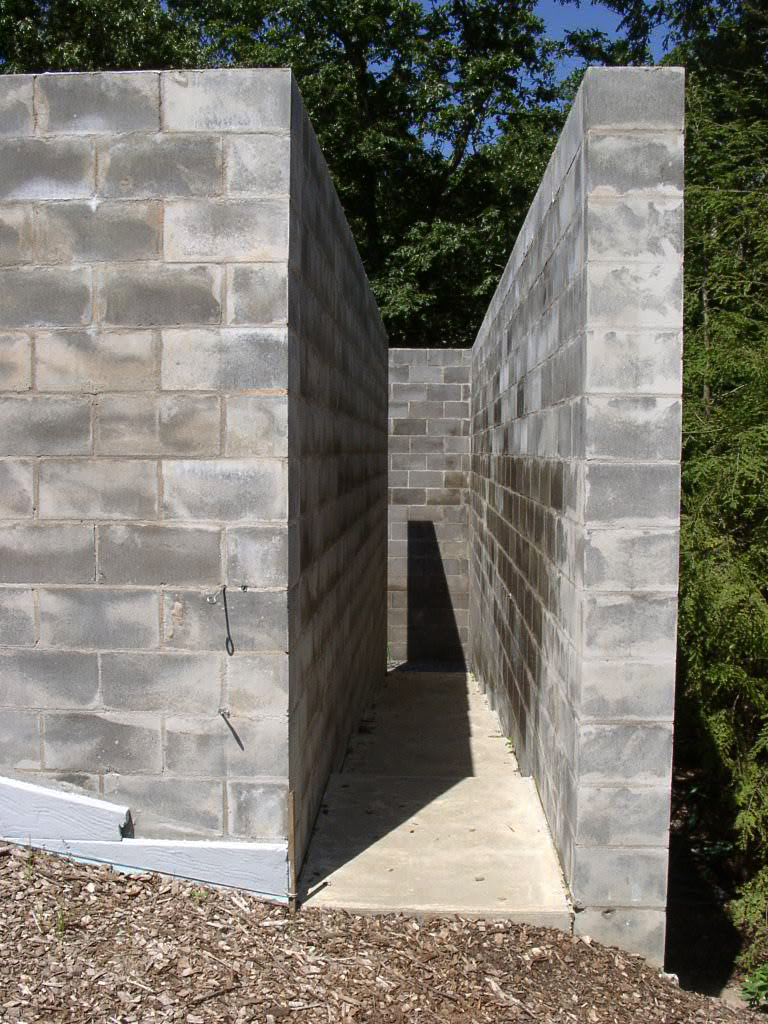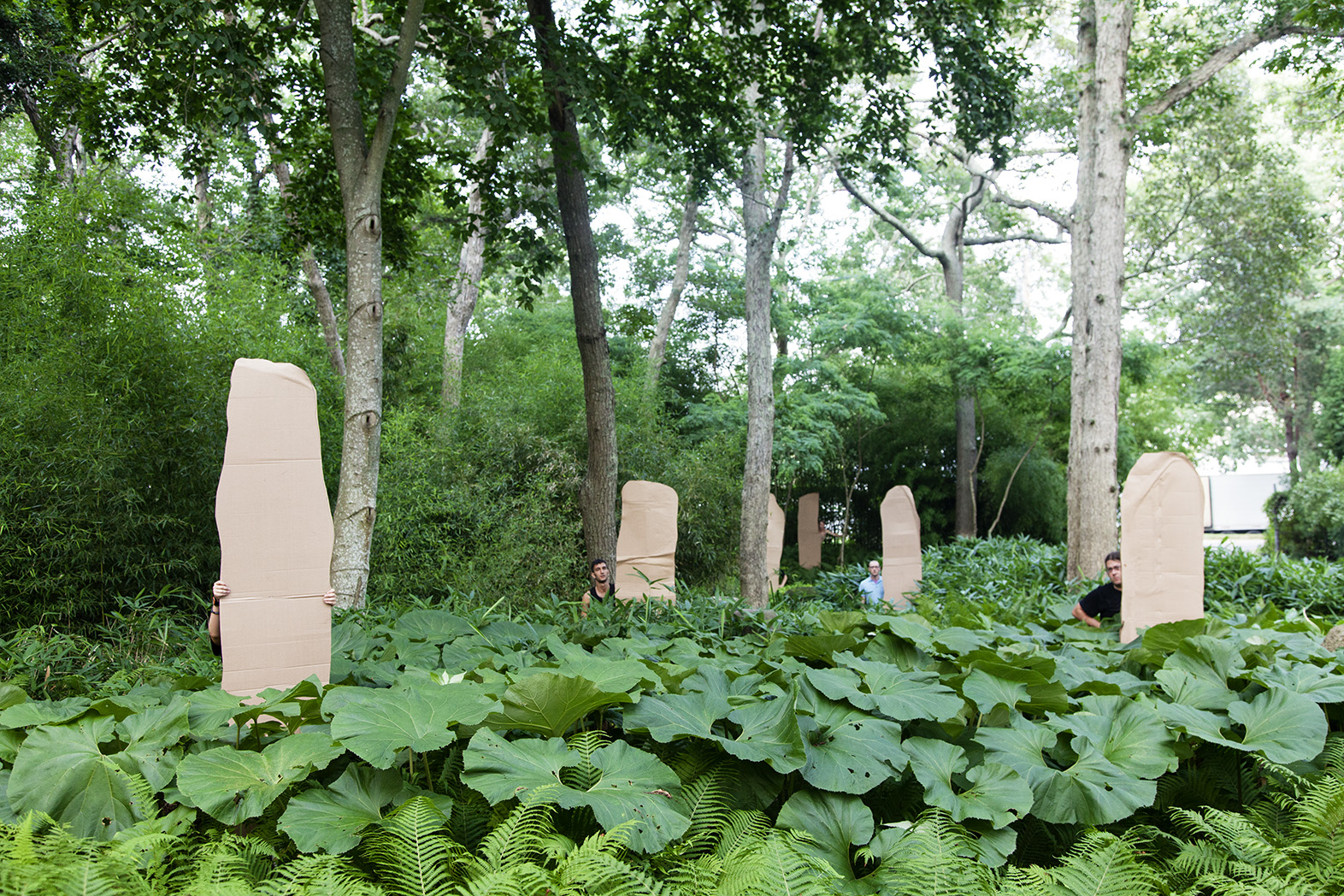 CONCEPTUAL MASTER PLAN FOR WATERMILL CENTER
Water Mill, New York
The Watermill Center is an 8 1/2 acre compound surrounded by verdant lawns and outdoor sculpture gardens.
Founding director Robert Wilson's axial and minimalist esthetic is echoed in the gravel paths and simply articulated rectangles of grass blowing in the breeze. Beds of ferns and allees of trees are an abstraction of the surrounding woodlands.
The central spaces are organized to give maximum flexibility for performances.