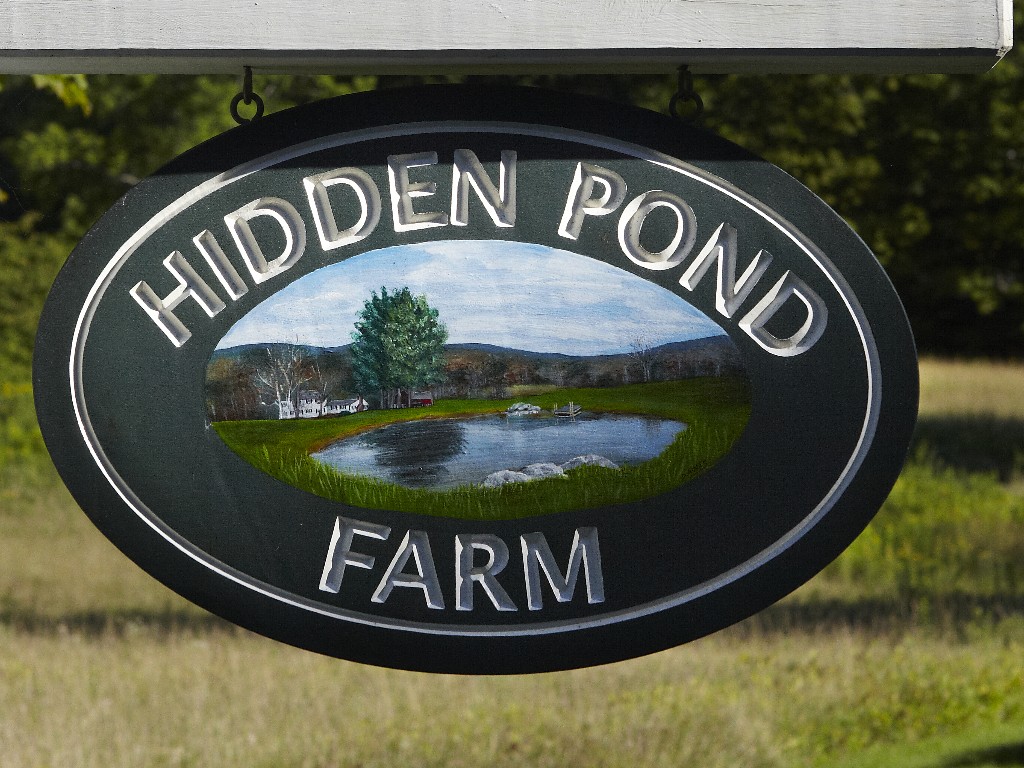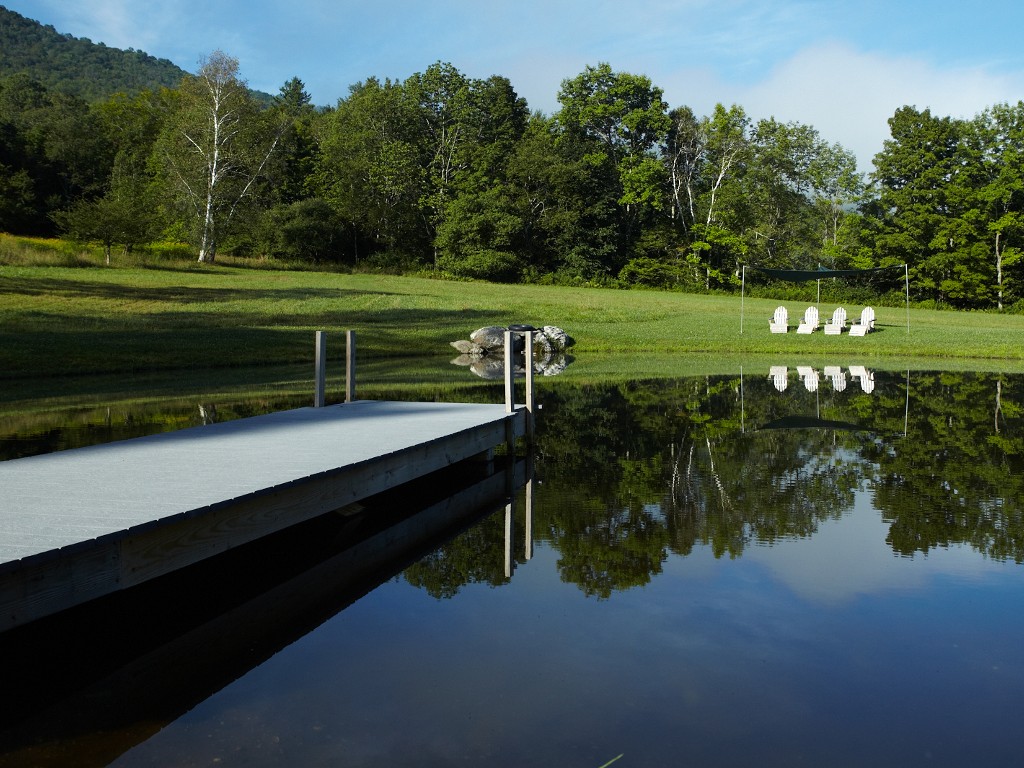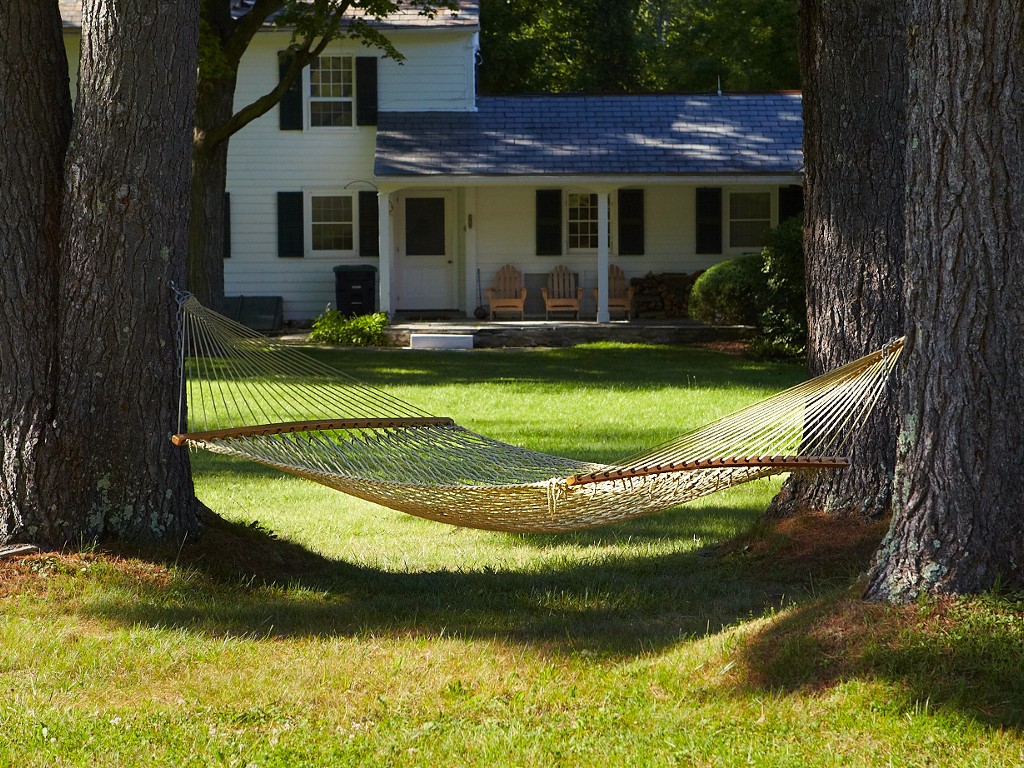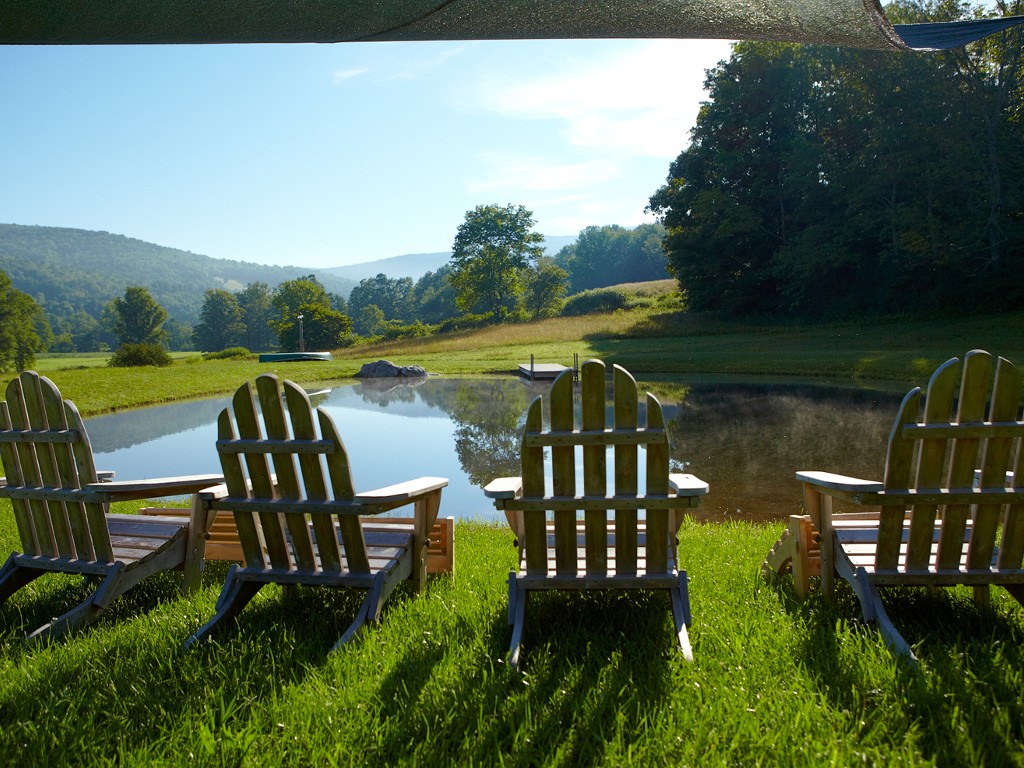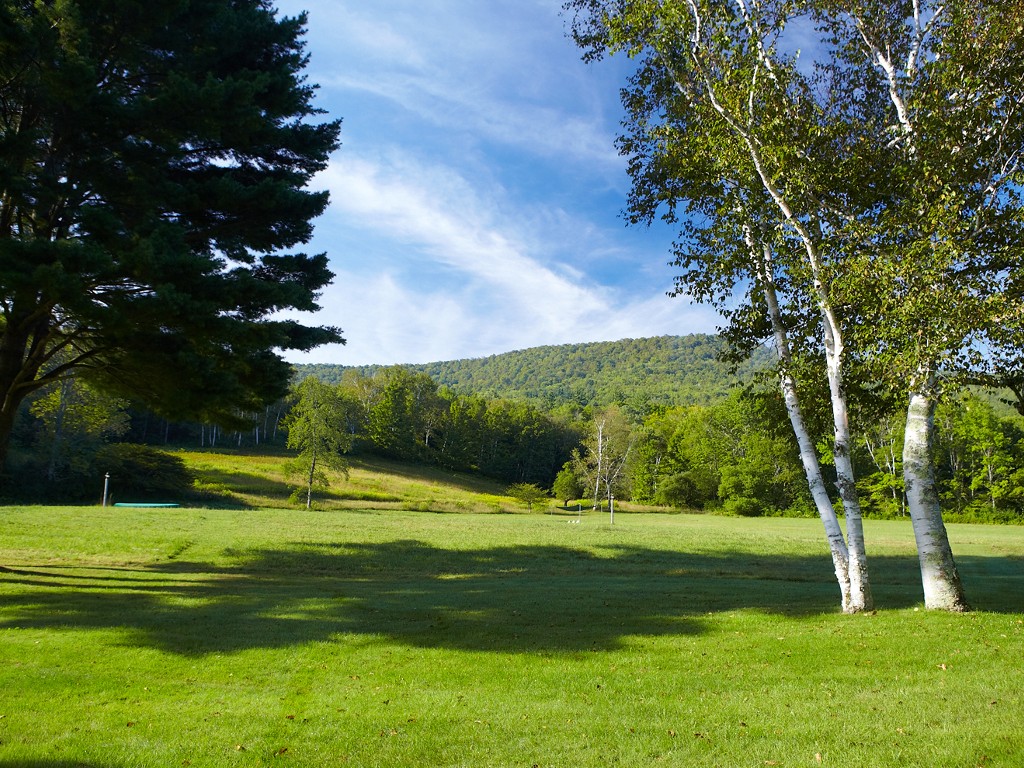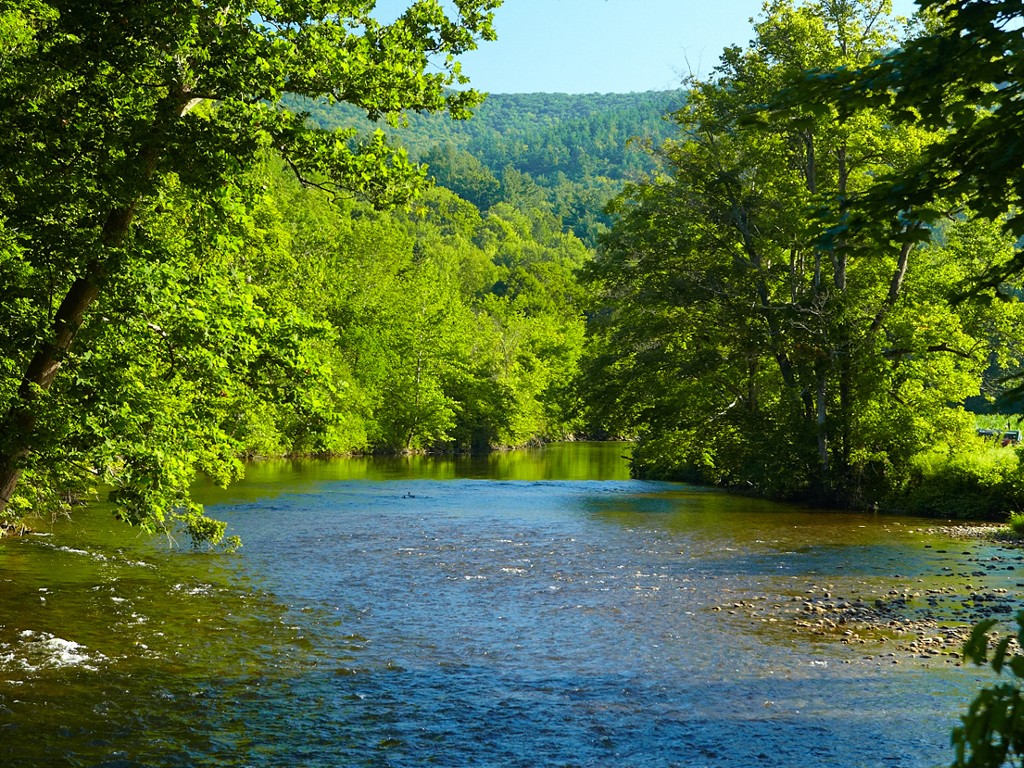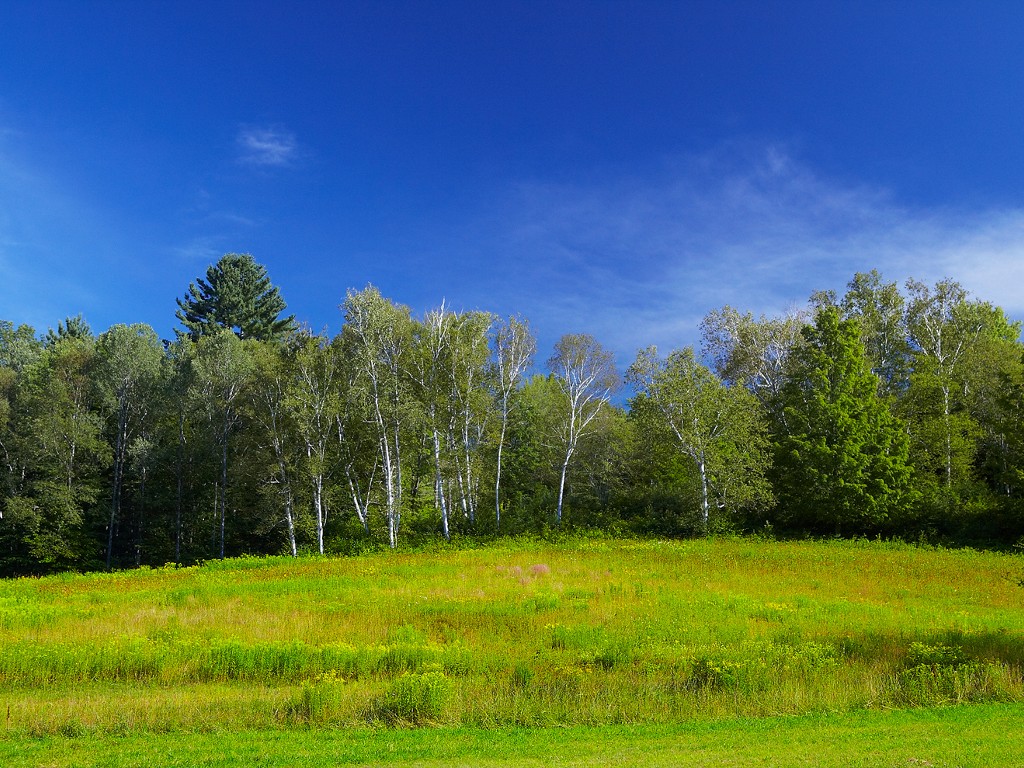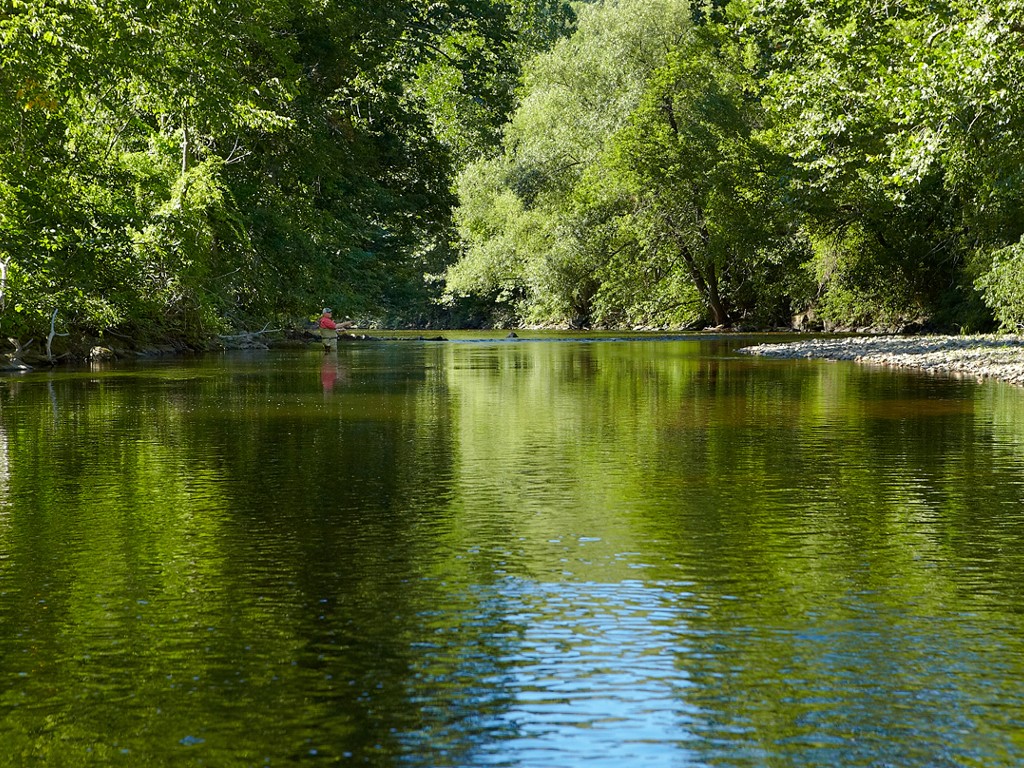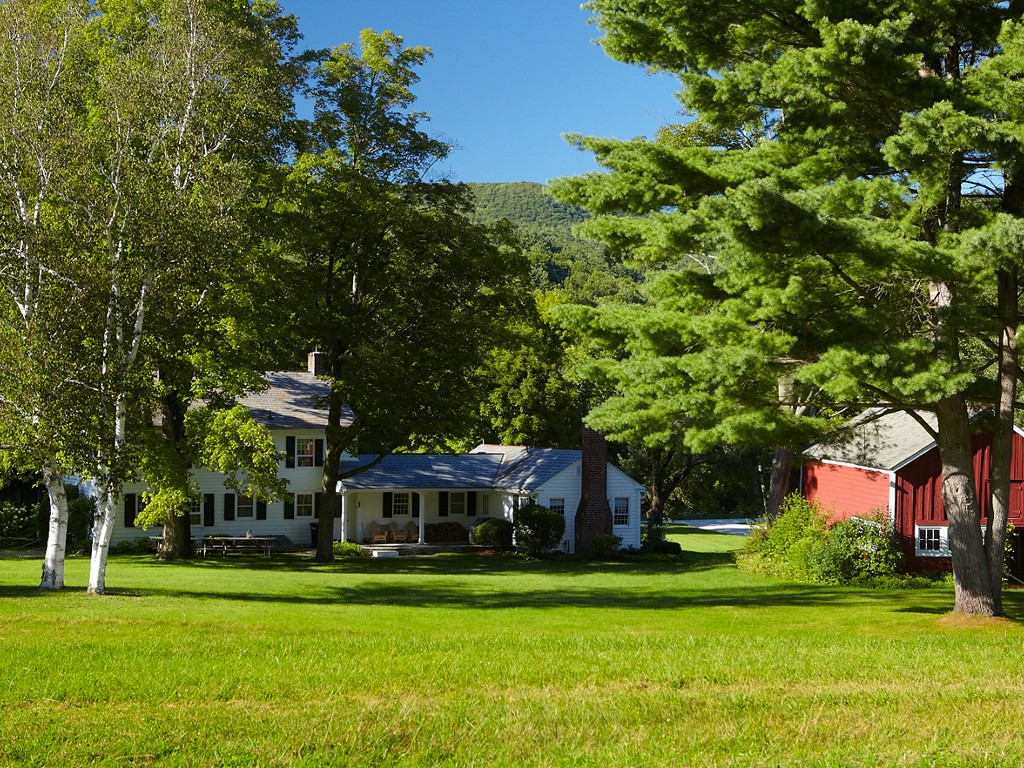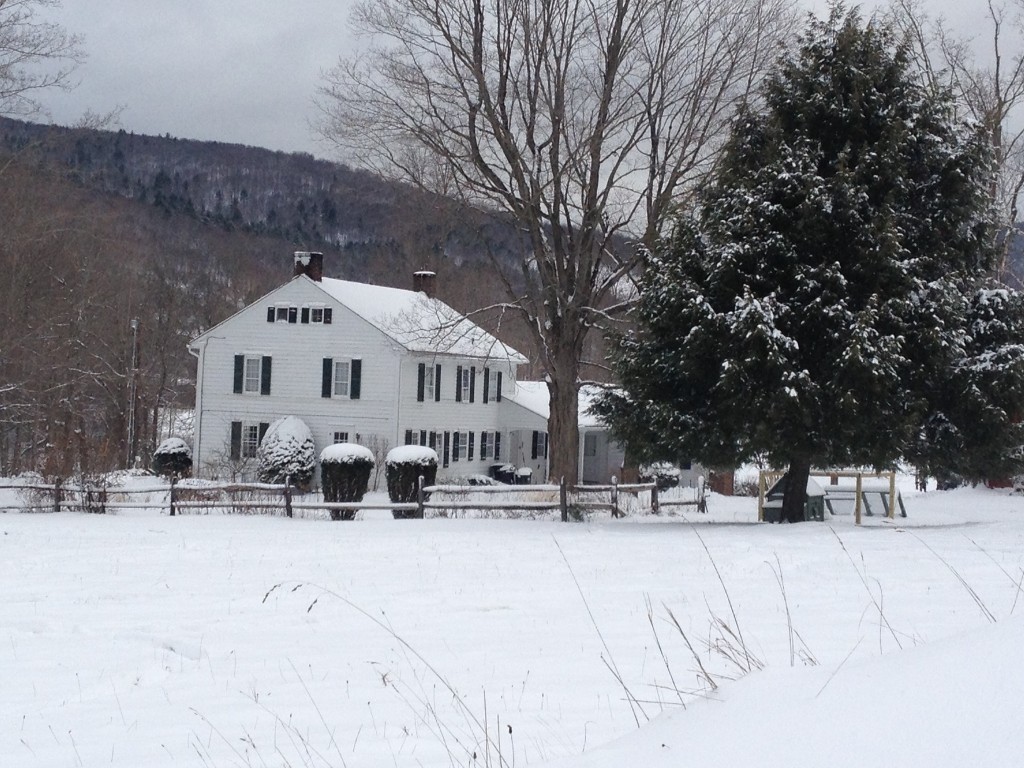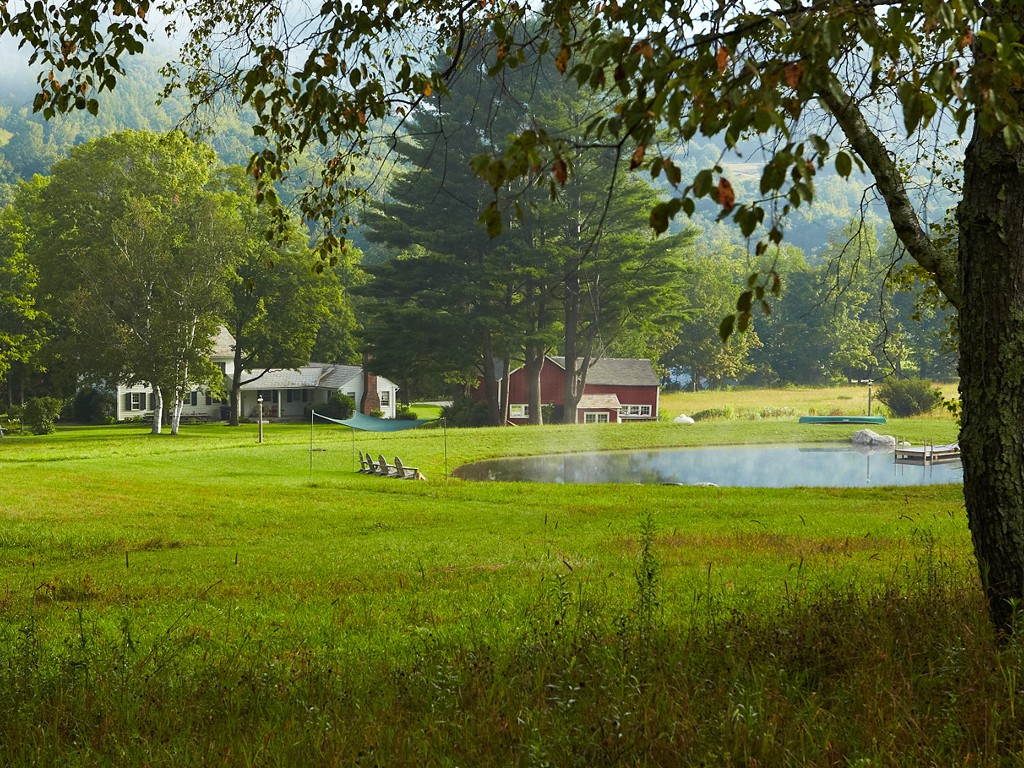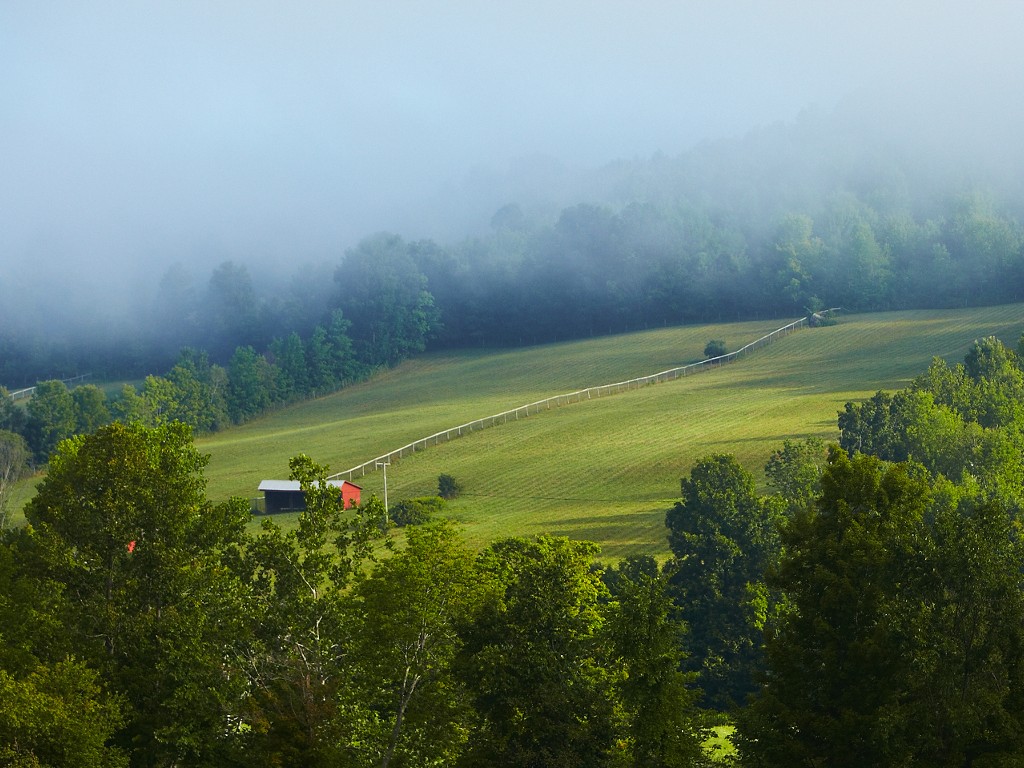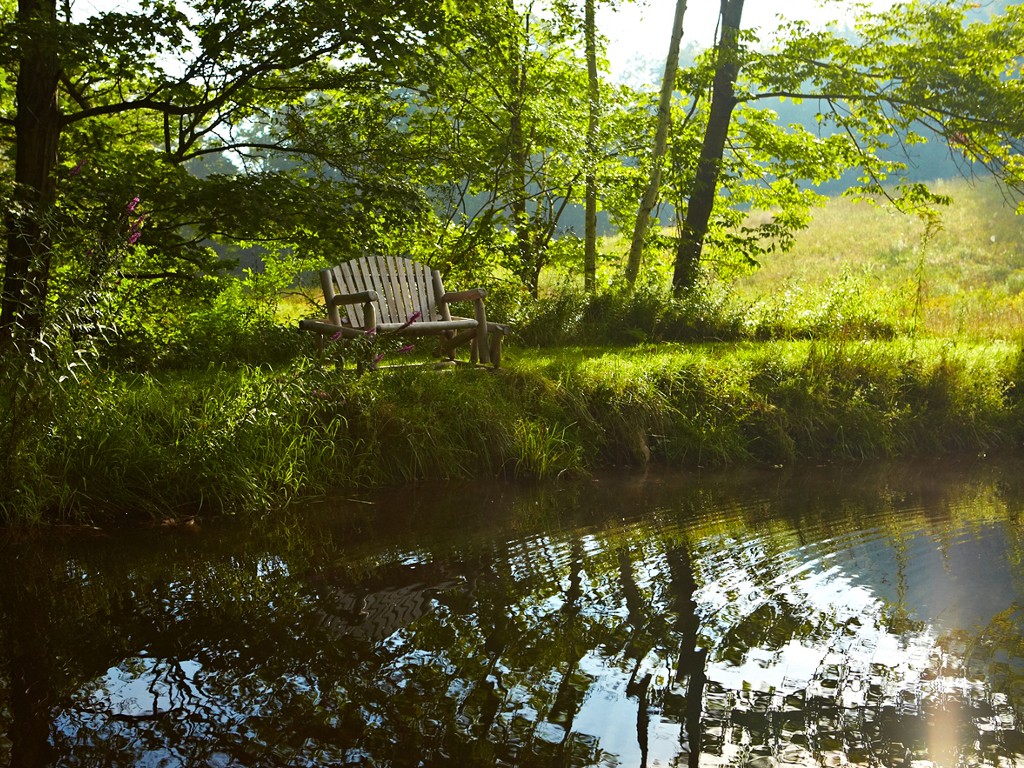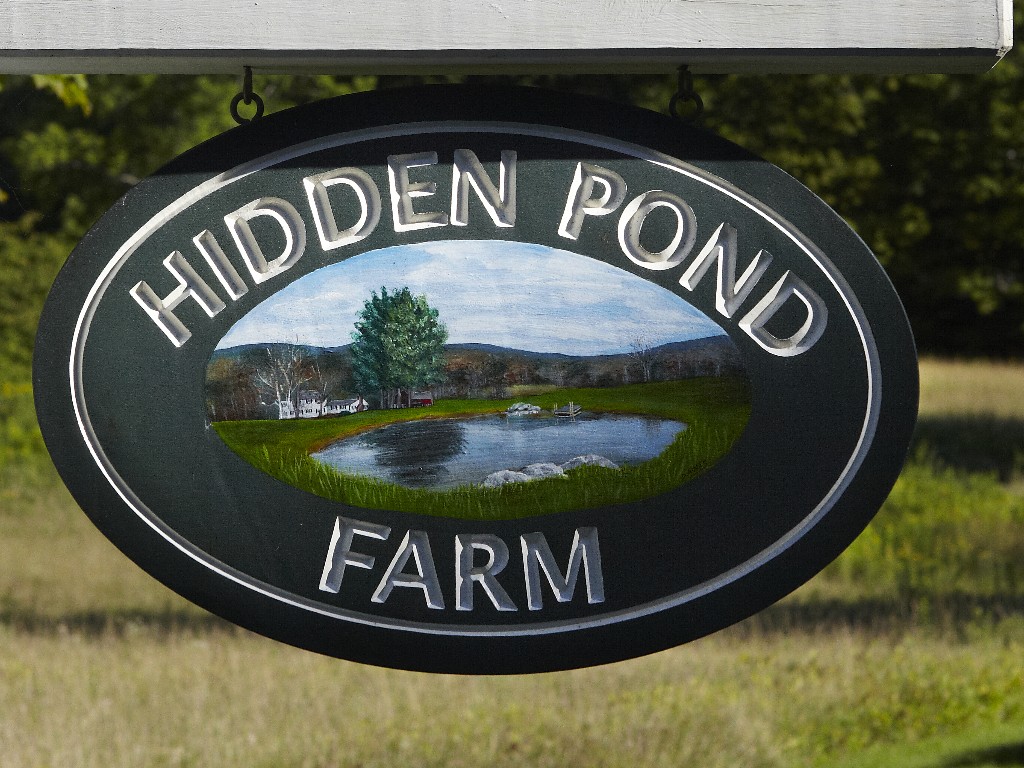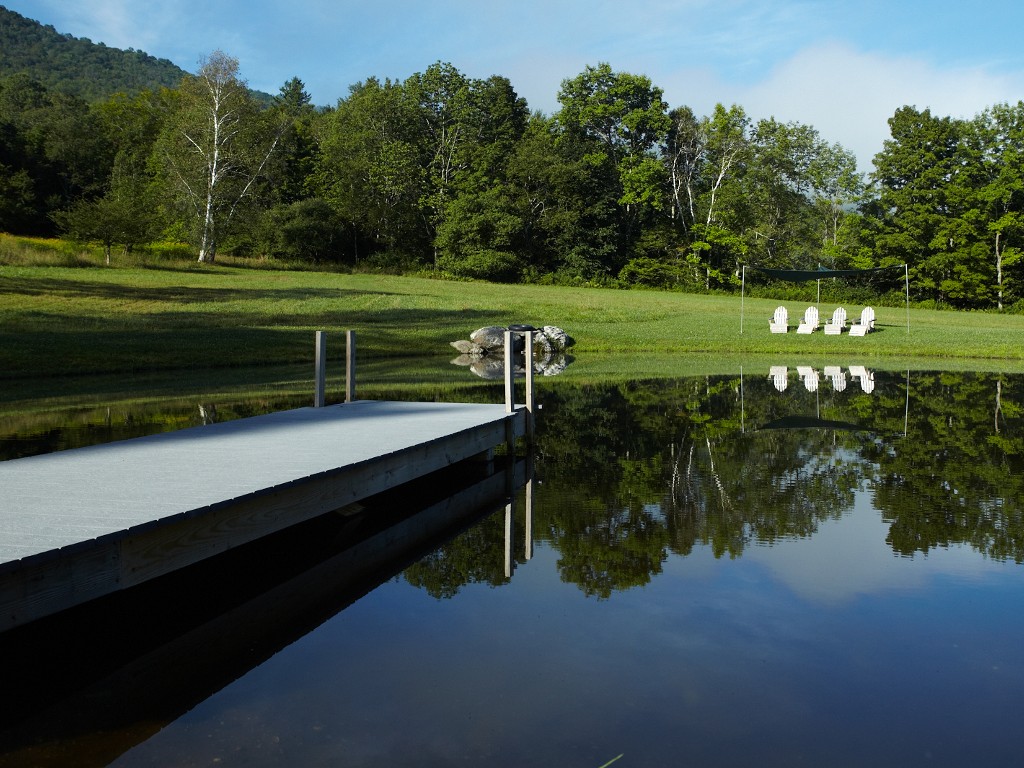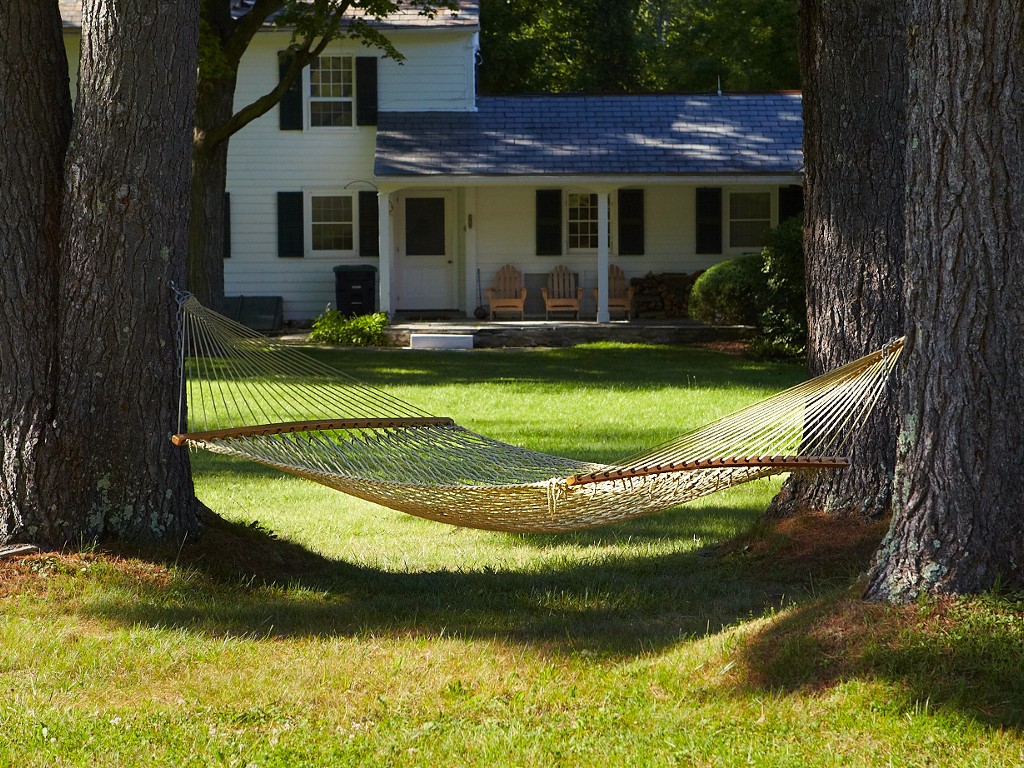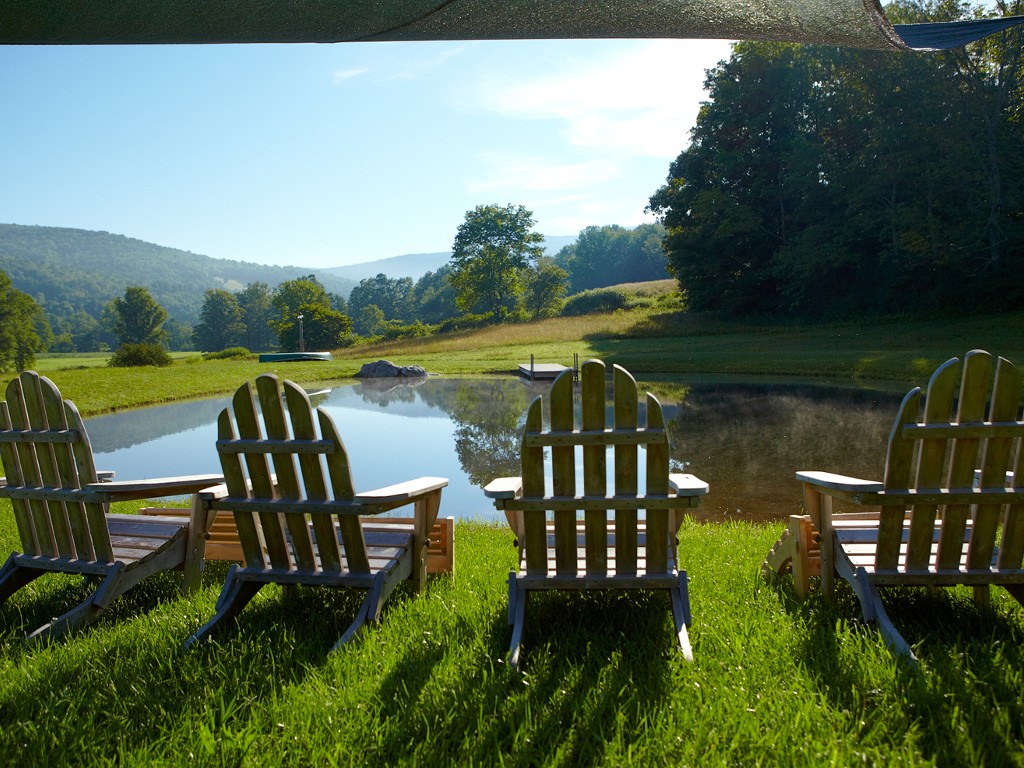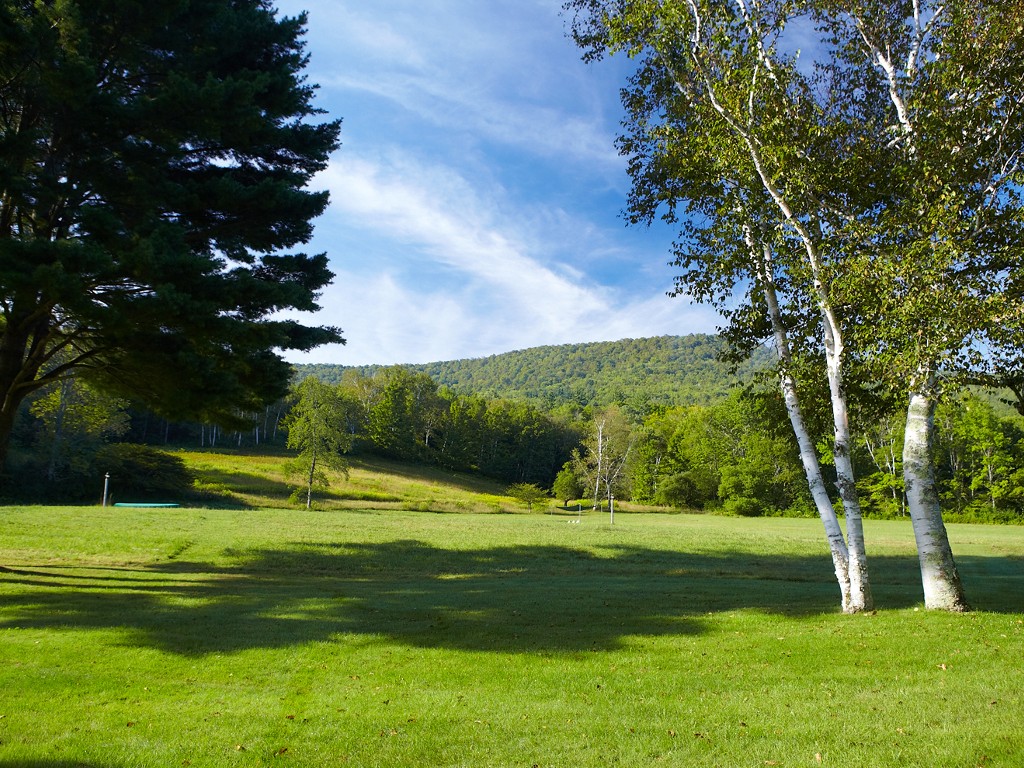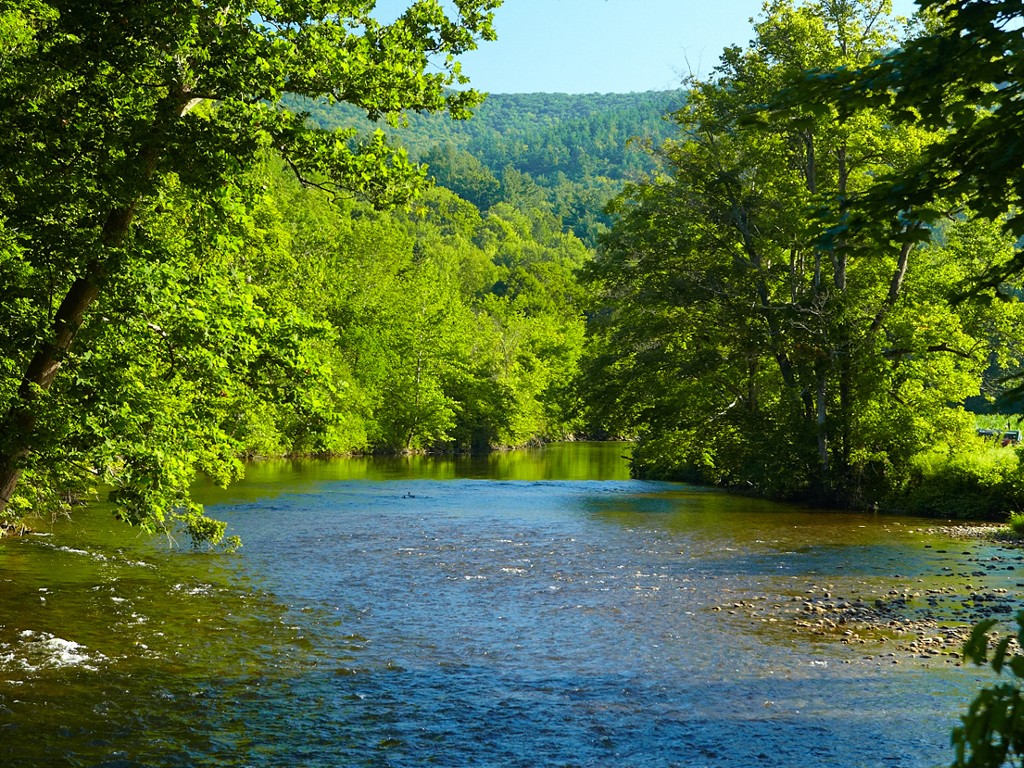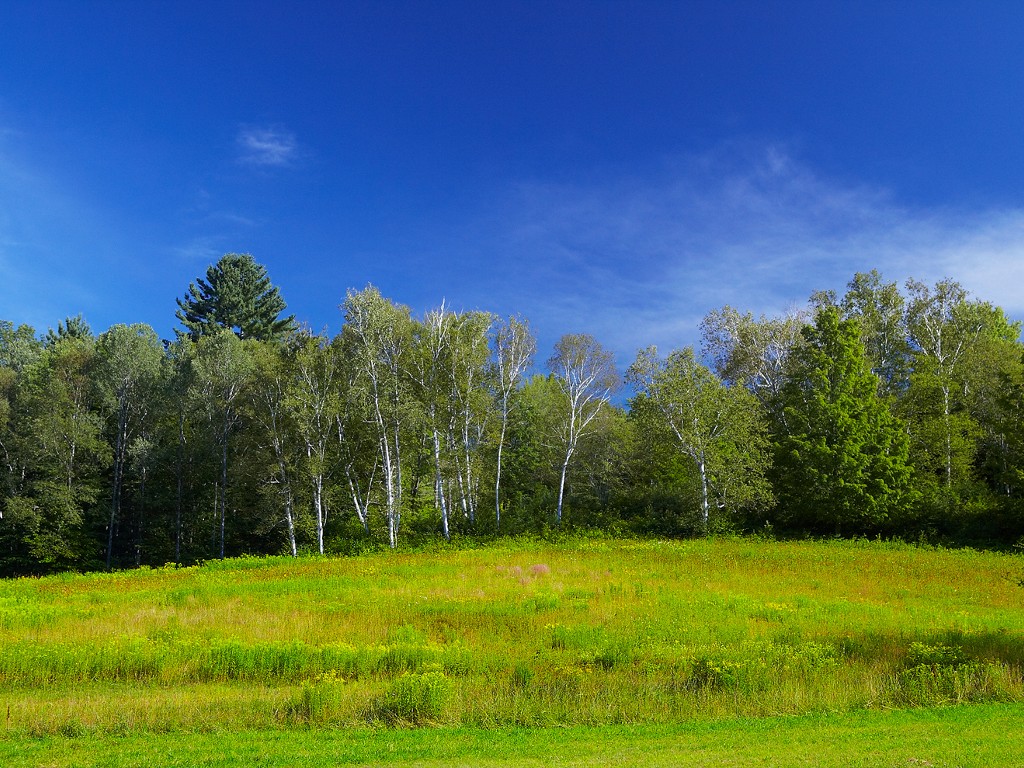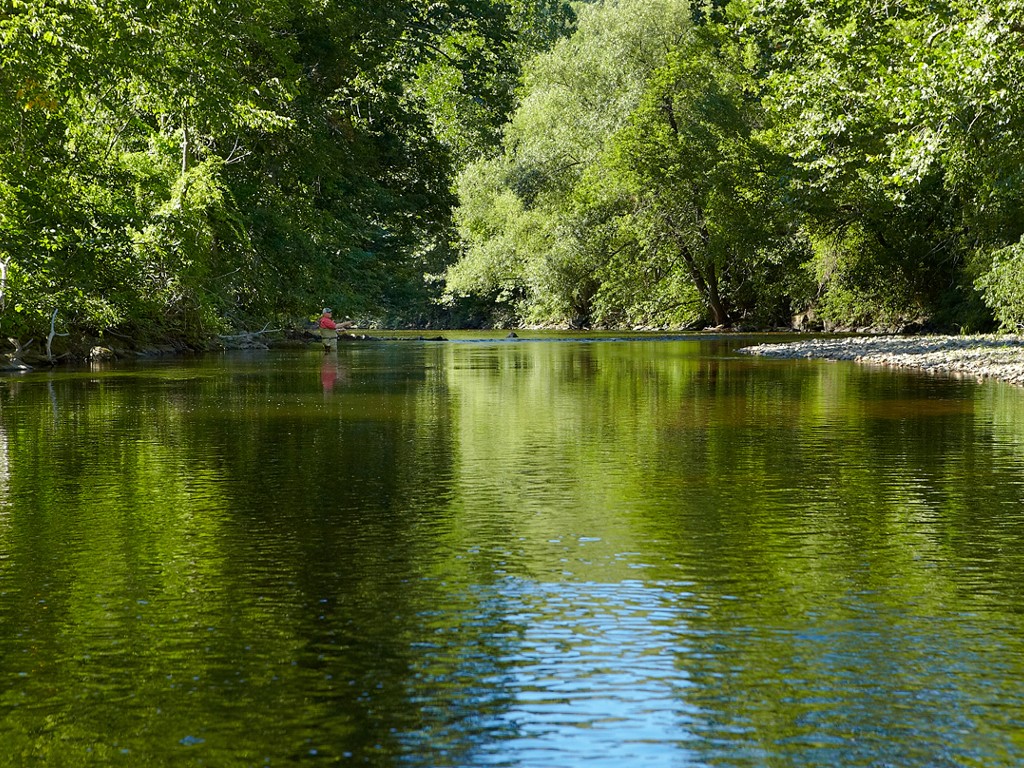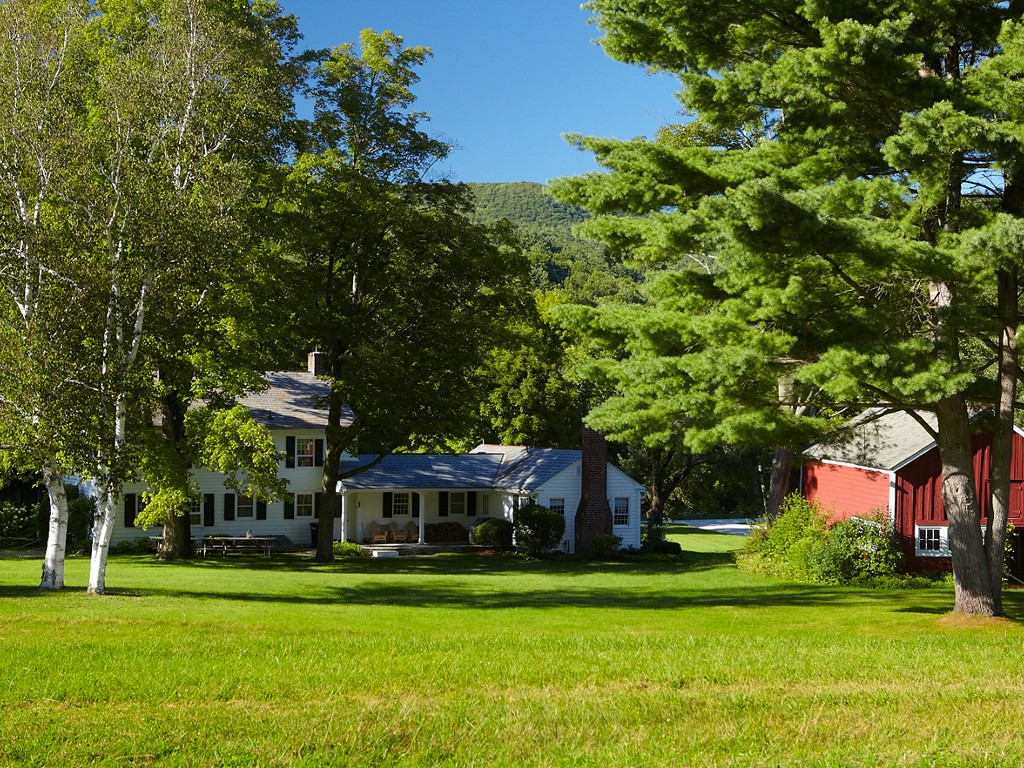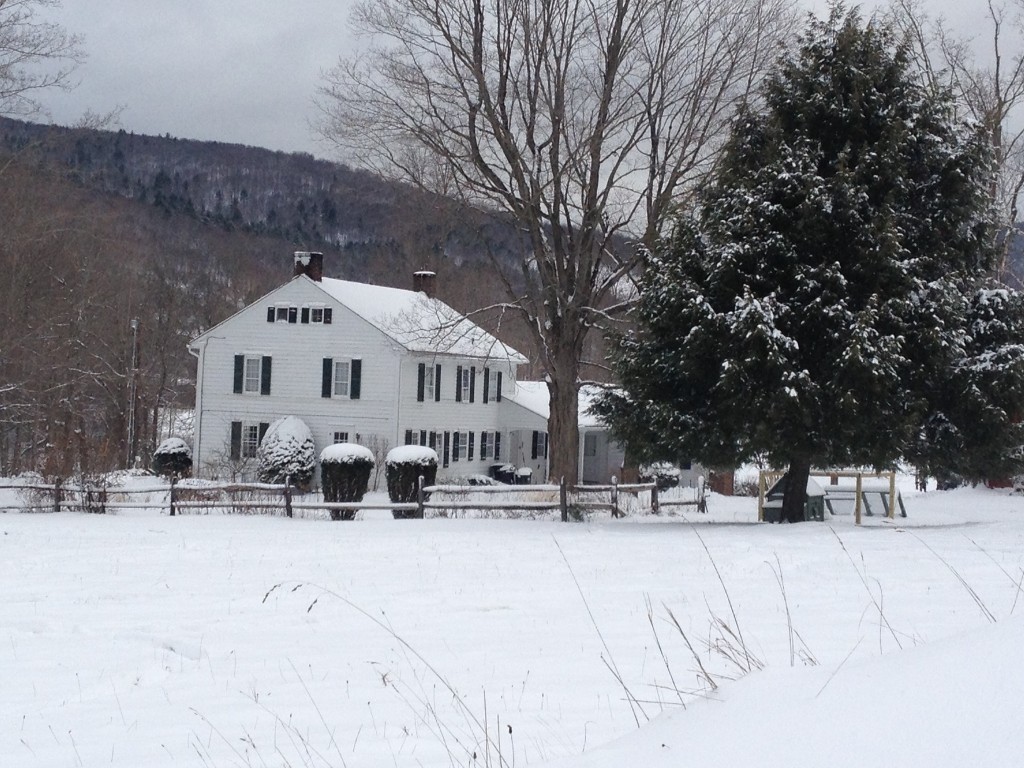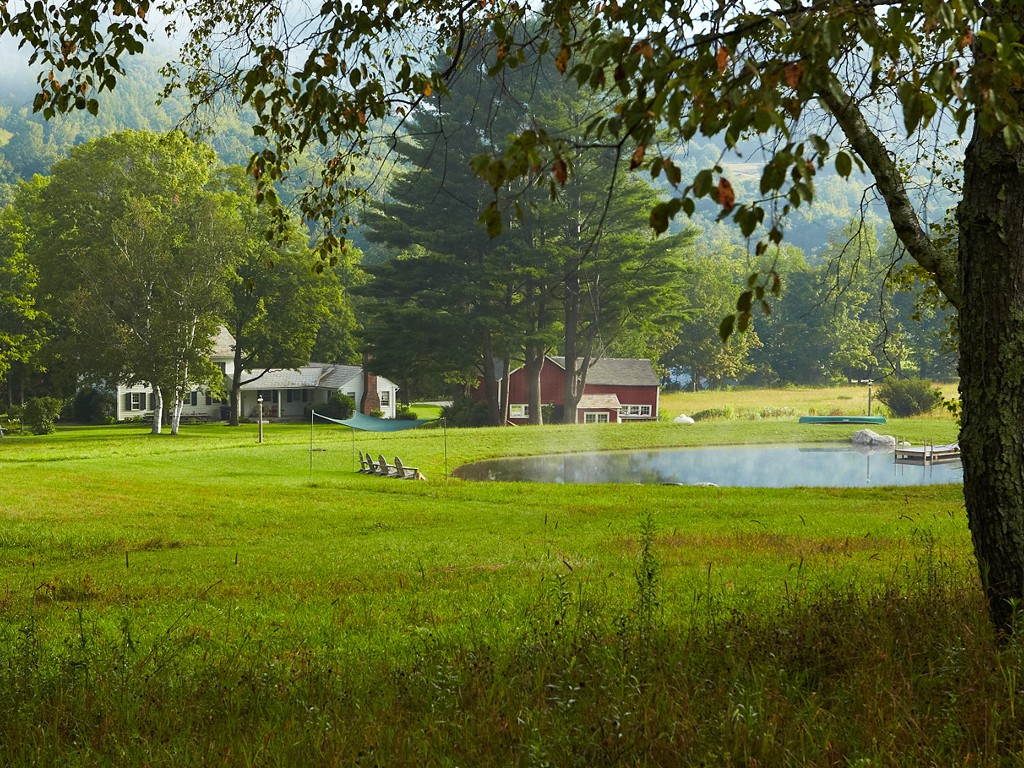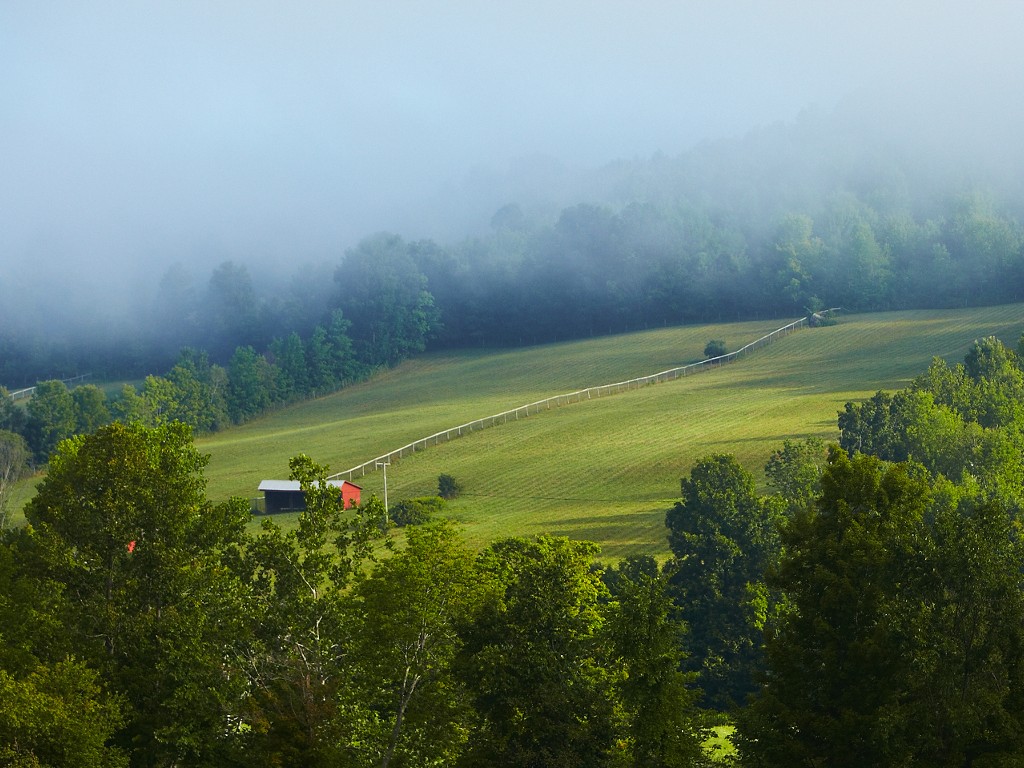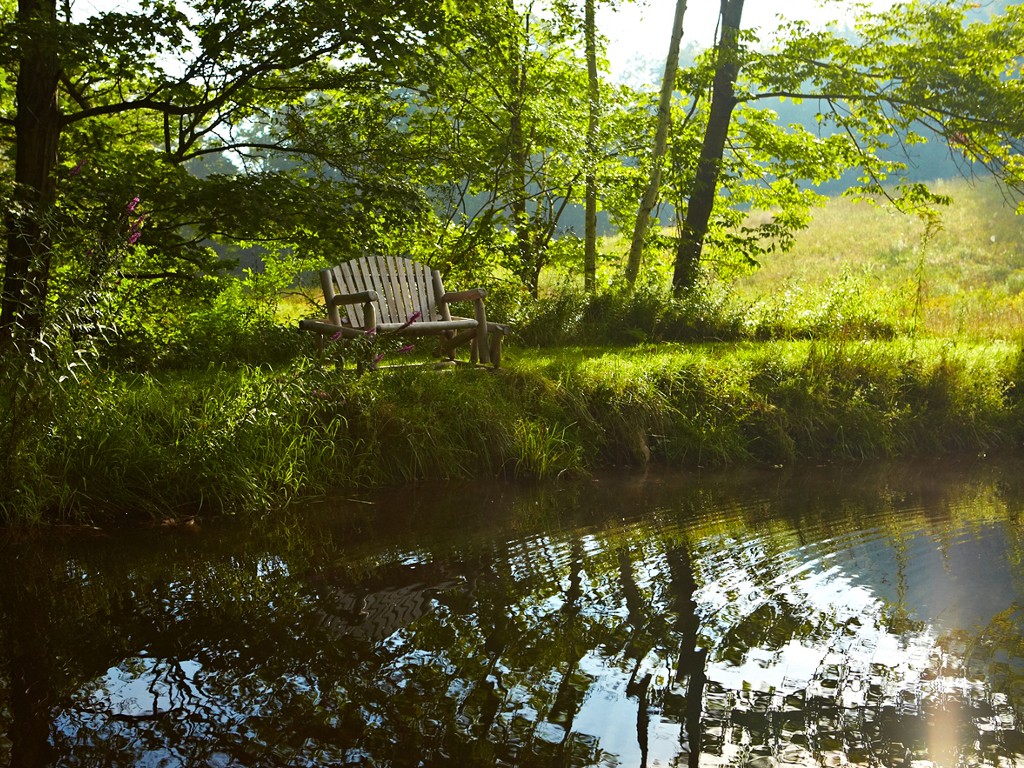 HIDDEN POND
New Jersey
This carefully restored farmstead borders the famed Batten Kil River. The three hundred acre property consists of a main residence set among farm buildings, and two hundred acres of colonial farmland and woodland trails.
The property is linked by mowed pathways leading through the fields. At a northerly point the pathway leads to a trail head with hiking choices of varied difficulty leading up Buck Hill, a foothill of the adjacent Green Mountains.
A new 150' swimming pond was added with a dock, seating area and fire pit. It is fed by a stream that is piped from a mountain stream that feeds a small natural pond and then is piped underground to the new pond below.
The entire property was designed for both passive and active family enjoyment.